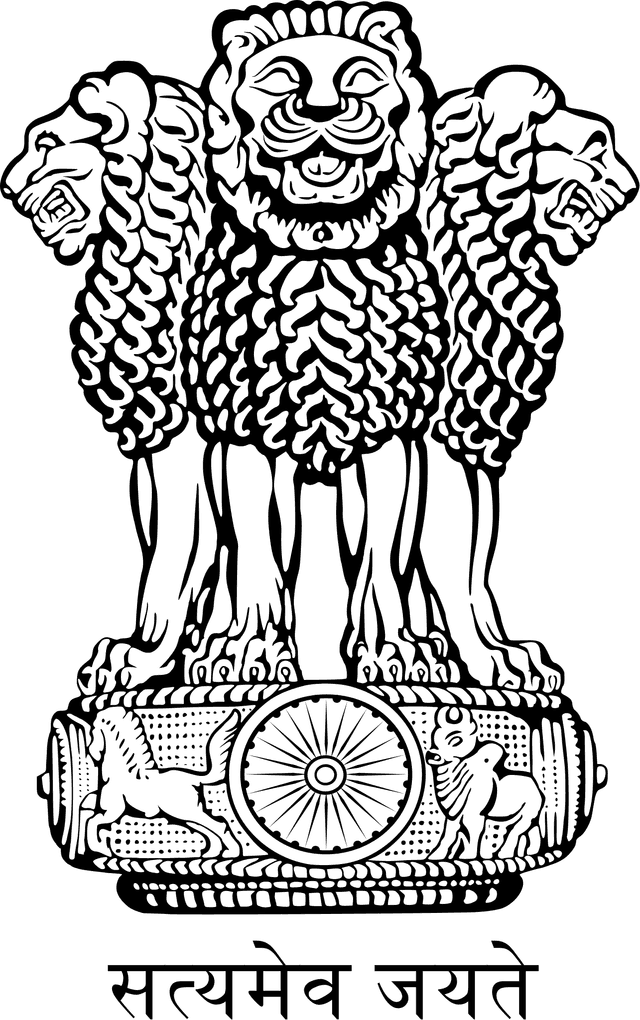 LOK SABHA
The Lok Sabha, constitutionally the House of the People, is the lower house of India's bicameral Parliament. The Constitution of India allows for a maximum of 550 members in the House, with 530 members representing the States and 20 representing the Union Territories.At present, the Lok Sabha has 543 seats filled by elected representatives. Responsible for the proper functioning of the ruling government, Lok Sabha introduces and passes bills for defence, finance, and home affairs of the country. Lok Sabha is a Moderate Experience level council.
Topics
Seeking To Restore Peace In the Seven Sisters by Deliberating on the Current Situation in the states of the North-Eastern Region of India with emphasis on the Validity of the Armed Forces Special Powers Act

Challenging the Remission Policy.
Members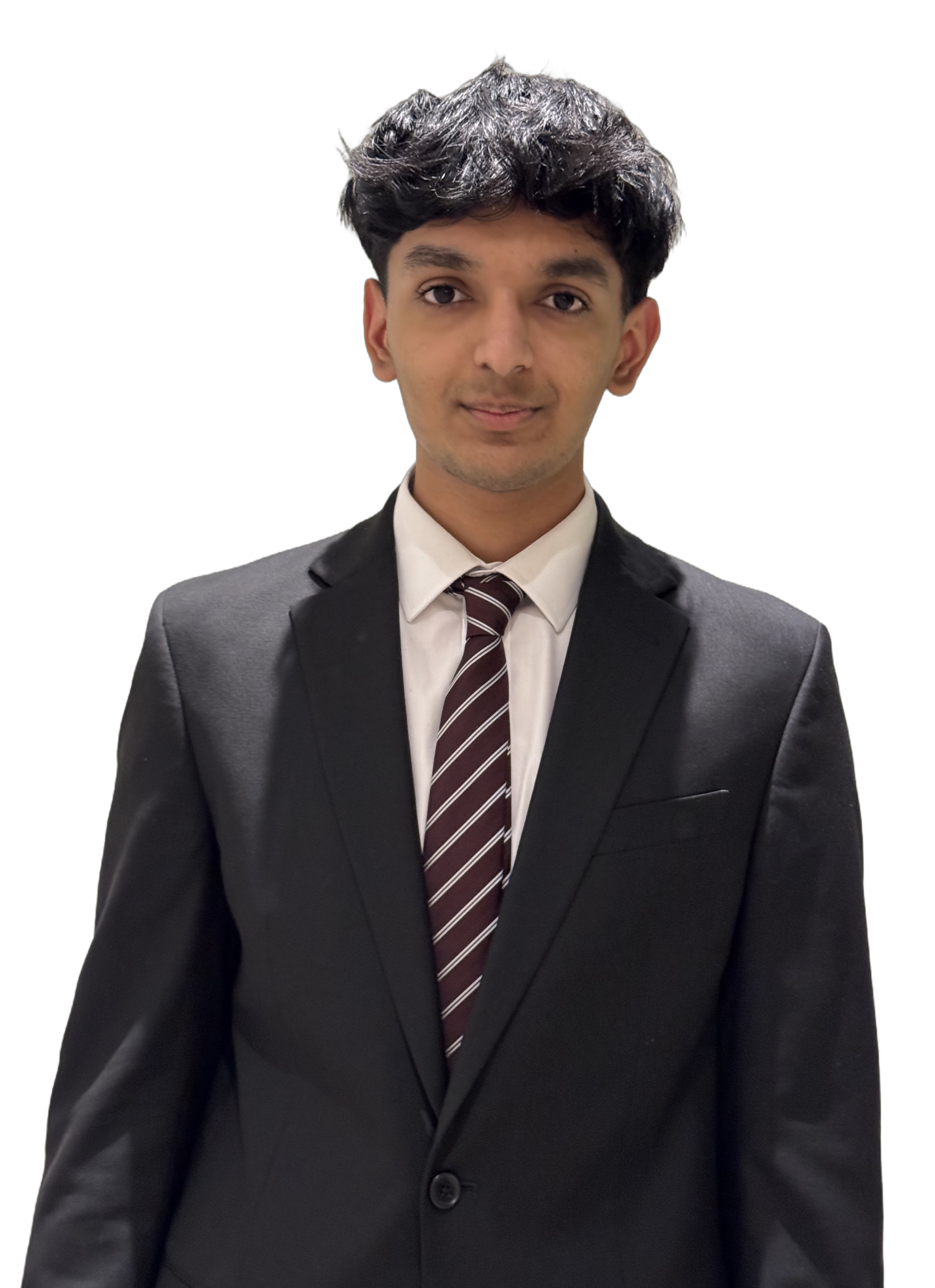 Nikhil Nandi